RAM Mount
No-Drill™ Vehicle Base for '11-18 Ford Explorer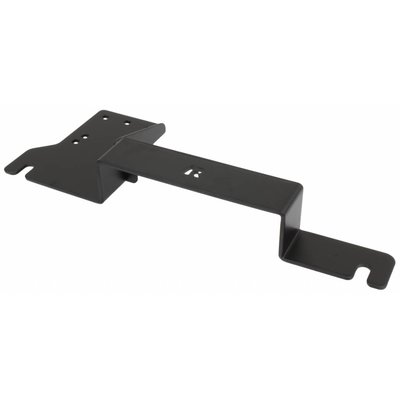 RAM-VB-187
Beschikbaarheid:

Niet op voorraad

Levertijd:

In bestelling bij leverancier
Product omschrijving
Merk:

RAM Mount

Artikelnummer:

RAM-VB-187

Beschikbaarheid:

Niet op voorraad

Levertijd:

In bestelling bij leverancier
De No-dril RAM-VB-XXX series zijn er voor verschillende personenauto's en bedrijfswagens. Deze grondplaten worden eenvoudig aan de stoelbouten van de bijrijder gemonteerd. Daarop kunt u de Tele-Pole monteren met vier bouten.
The RAM® No-Drill™ laptop mounting base features a heavy-duty steel mounting base custom designed to fit this vehicle perfectly. Using the front bench or passenger side seat rail bolts as attachment points, existing hardware is used to secure the laptop mount base in the vehicle.
Compatible Vehicles:
Ford Edge (2014-2018)
Ford Explorer (2011-2018)
Ford Explorer Base (2011-2018)
Ford Explorer Limited (2011-2018)
Ford Explorer XLT (2011-2018)
Ford Police Interceptor Utility (2013-2018)


Material:Powder Coated Steel
Placement of Mount:Passenger side floor board, in front of seat
Drilling Requirements:None - attaches to seat studs
Seat Configuration:Bucket
Pole:Purchased Separately
Note:Utilizes existing vehicle hardware. Plastic trim may be re-installed once the No-Drill™ base has been secured into vehicle.
Weight:8.0 lbs.
Dimensions
(A) 18" (B) 6.75" (C) 2.31"
(Hole Center) 16"