RAM Mount
Rechte Connector voor Top-Loading Aluminum Tough-Track™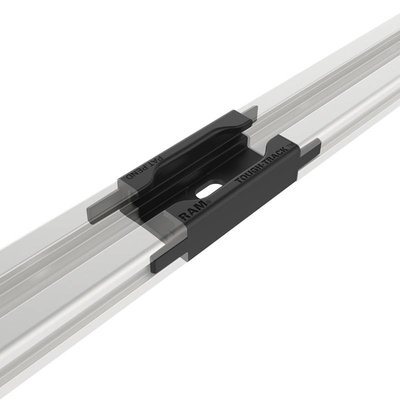 RAP-TRACK-EXA-CCU
Beschikbaarheid:

Op voorraad

Levertijd:

Besteld op werkdag voor 15:30, volgende dag geleverd
90 Degree Connector for Top-Loading Aluminum Tough-Track™ RAP-TRACK-EXA-CCU ...
Meer informatie
Product omschrijving
Merk:

RAM Mount

Artikelnummer:

RAP-TRACK-EXA-CCU

Beschikbaarheid:

Op voorraad

Levertijd:

Besteld op werkdag voor 15:30, volgende dag geleverd
Recht koppelstuk voor aluminium Tough-Tracks.
The Center Loader allows for the connection of two Extruded Aluminum Tough-Track
™
systems in a straight line and provides a loading point to insert track bases. Hardware not included.